Skilled Manpower for OEMs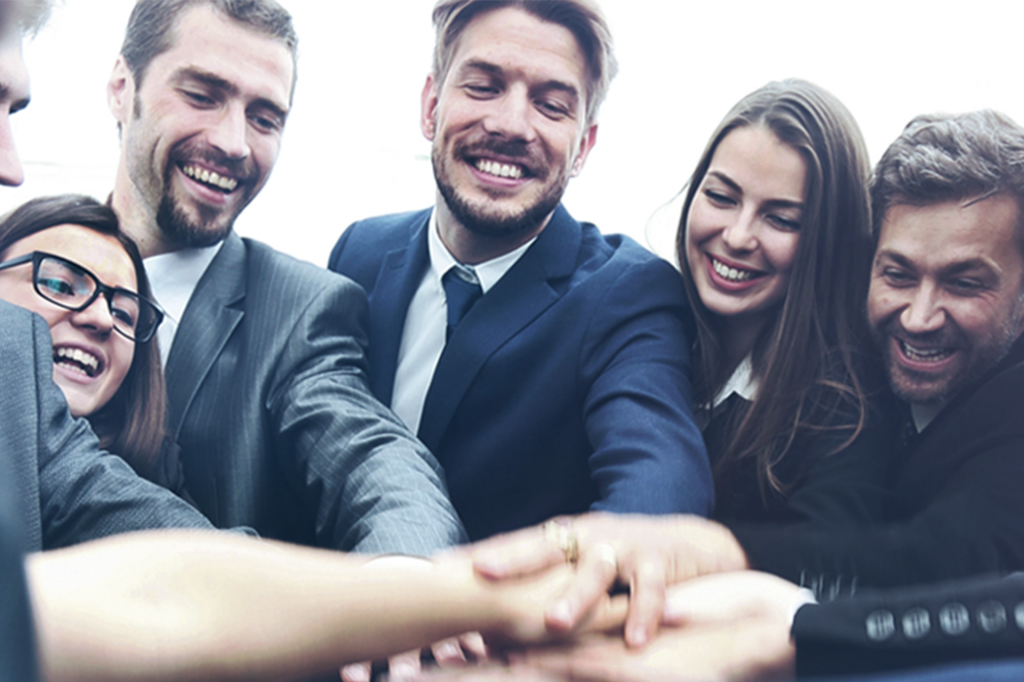 Our partner network spans across the globe, with OEMs from North America, Europe, and Asia. If you need to install or commission a project in our territories, you don't need to send your team across the globe.
Skilled Technicians For Installation & Maintenance Services
Our team of skilled technicians is at your disposal to assist you in all your onsite activities:
Skilled Software Engineers For Commissioning Of Automation Projects
Don't want to send your engineers across the globe? Our skilled engineers are right next door from your customers and can help you commission your automation projects with ease.
Our Engineers are of an amazing pedigree:
Need a helping hand? Technica has got you covered!